Nen Nen Photo
Our Little Story
Capturing classic romances of the past with a modern flair
NENEN CLASSIC has officially opened in early 2018. Through the lenses of our cameras and our unique sense of art in photography, we wish to reshape the classic romances of qipao dresses into a new taste and style of the 21st Century, be it a modest blue cotton qipao or a luxurious elegant one. The interactions between classic and modern, retro and chic may take the experience of elegance and grace to a whole new level.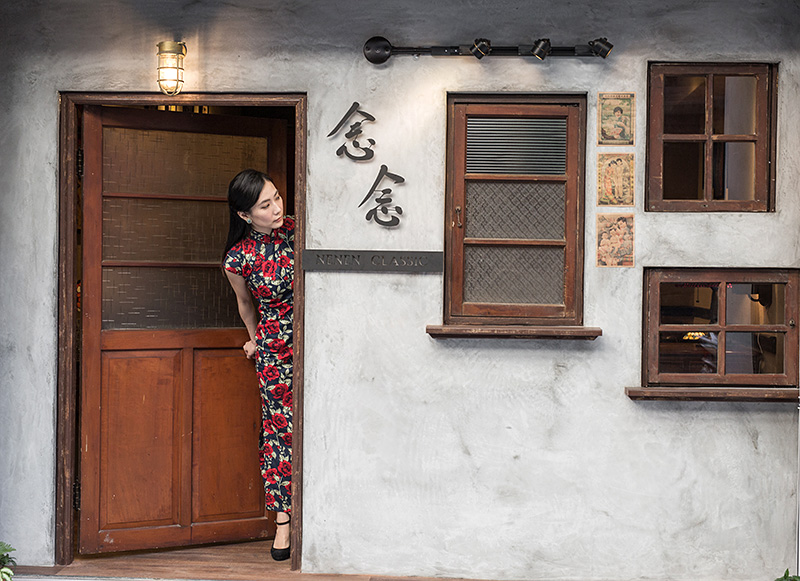 Reservation
Click on the calendar to make a booking
OUR LOCATION
No.10, Lane 72, Section 2, Zhongshan North Road,
Zhongshan District, Taipei City, TW 10491
Phone +886 2 2523 9959
NEWS
Latest News From Blog
Sorry, nothing matched your search criteria. Please try using more general terms to get more results.